About Us
Family Owned & Operated Since 1996
At A-1 Quality Towing, we offer towing and road services in Eustis, Lake County, and Central Florida. We are family-owned and locally operated with over 25 years of experience.
We understand car trouble and car accidents are unexpected, so to ensure you have assistance during this difficult time we offer 24 hour towing and road services.
We take pride in our friendly, fast and unbeatable customer service. Whether you are stuck on the side of the road, or need help getting rid of that old car that's been sitting in your backyard for months, our team can help! We can tow up to 12,000 pounds.
Meet Our Team
Know who's picking you up when you need us most!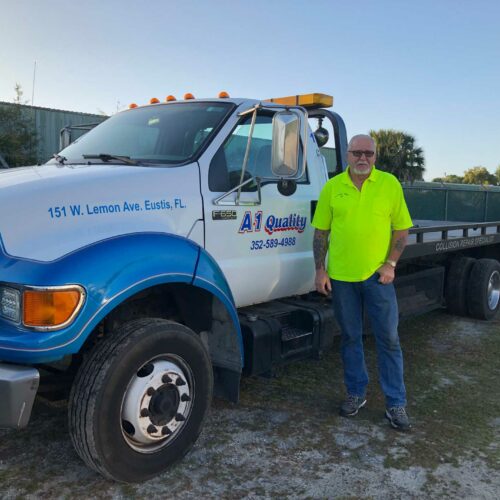 Bill has many years of towing experience and is always happy to help. When he's not working, he enjoys riding his Harley and camping!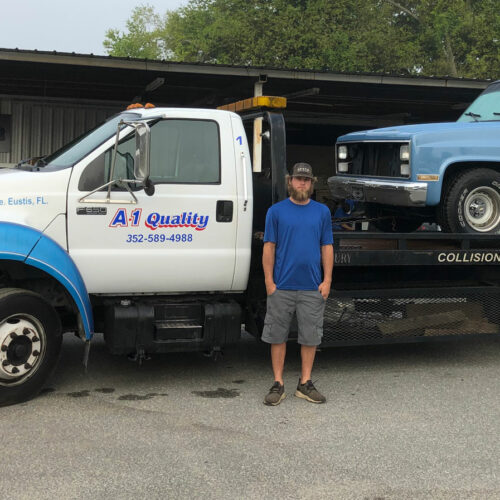 Zack is a helpful guy and happy to pick you up. When he's not working, "Zack Attack" can be found 4 wheeling, fishing or participating in outdoor activities.